State Line Cryogenics is owned and operated by Drew Ferry and Kelsey Kulpinski. Established in late 2019 and providing services by February of 2020, we continue to grow the operation to what it is today. We're located in Southern Michigan, not far from the Indiana/Ohio line. While we enjoy the everyday operations of the business, what we truly value most are the relationships that we build along the way! Stop in and see us while you're in the area!
Drew and his wife Samantha reside in Coldwater, MI and have a baby girl, Macy. He is a 2011 graduate of Trine University with a Business Management degree. Drew oversees the collections and all outside activities while also sharing responsibilities on clerical duties in the office. In his spare time, he enjoys fishing, watching sports, and spending time with the family.
---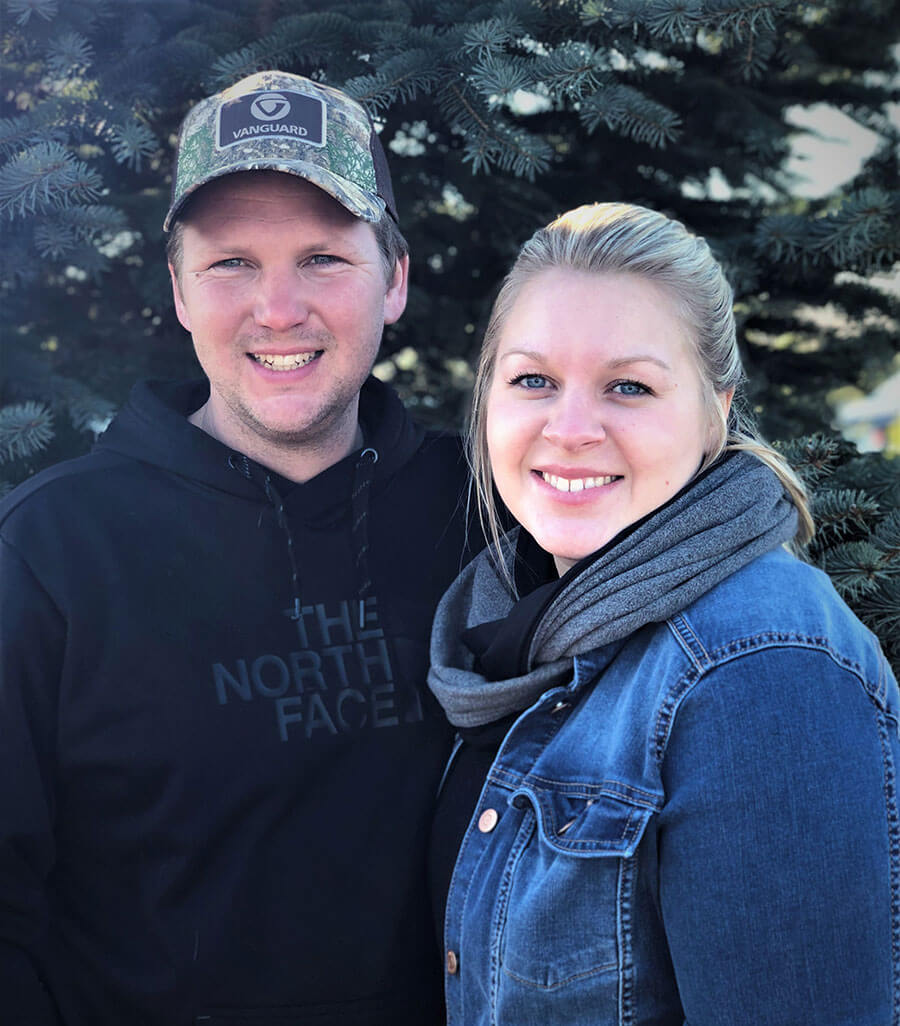 ---
Kelsey and her husband Ben reside in Sturgis, MI. Kelsey is a 2012 graduate of Michigan State University (GO GREEN!) with a degree in Animal Science. She oversees all laboratory responsibilities as well as the freezing process while also sharing clerical duties. In her spare time, she enjoys raising show cattle and selling beef to the local community with her husband. She is also actively involved with the local 4-H program.
We Want to Hear from You!
Let us know if there is anything that we can help you with. If you are unsure whether we can be of assistance in your specific situation, send us a message and we'll get back to you in a timely manner.